At Lolana Advisory Group we help women build profitable and thriving businesses.
Our team of experts focus on three core areas: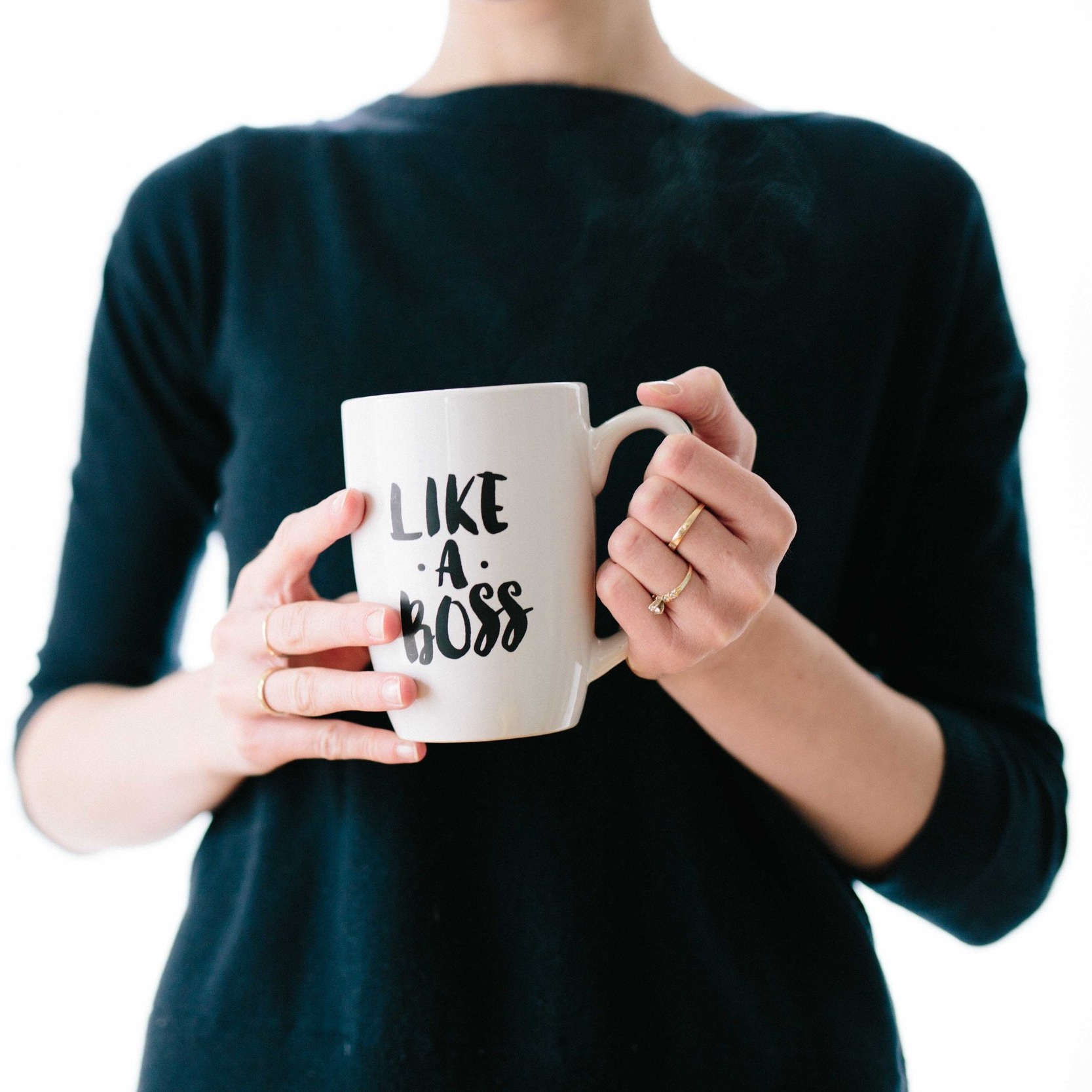 Getting crystal clear on the vision and mapping out a plan for a profitable and financially secure business. Make sure your business is set up for success from the get go by mapping out a plan and making sure the numbers line up. Understand when it's time to hire the next key employee, invest in marketing efforts, or how much you can afford to pay yourself by creating a strategic budget and financial forecast.
accounting + financial Management
Design your back-end workflows to maximize your cash flow and streamline your operations so that you can be assured that you're getting paid on time, that your cash flow is working for you, and that you …. Our team of accounting specialists can help you set-up a streamlined system so you or your team can execute the day to day financial operations or take over completely. We will work with you to design the best system and approach.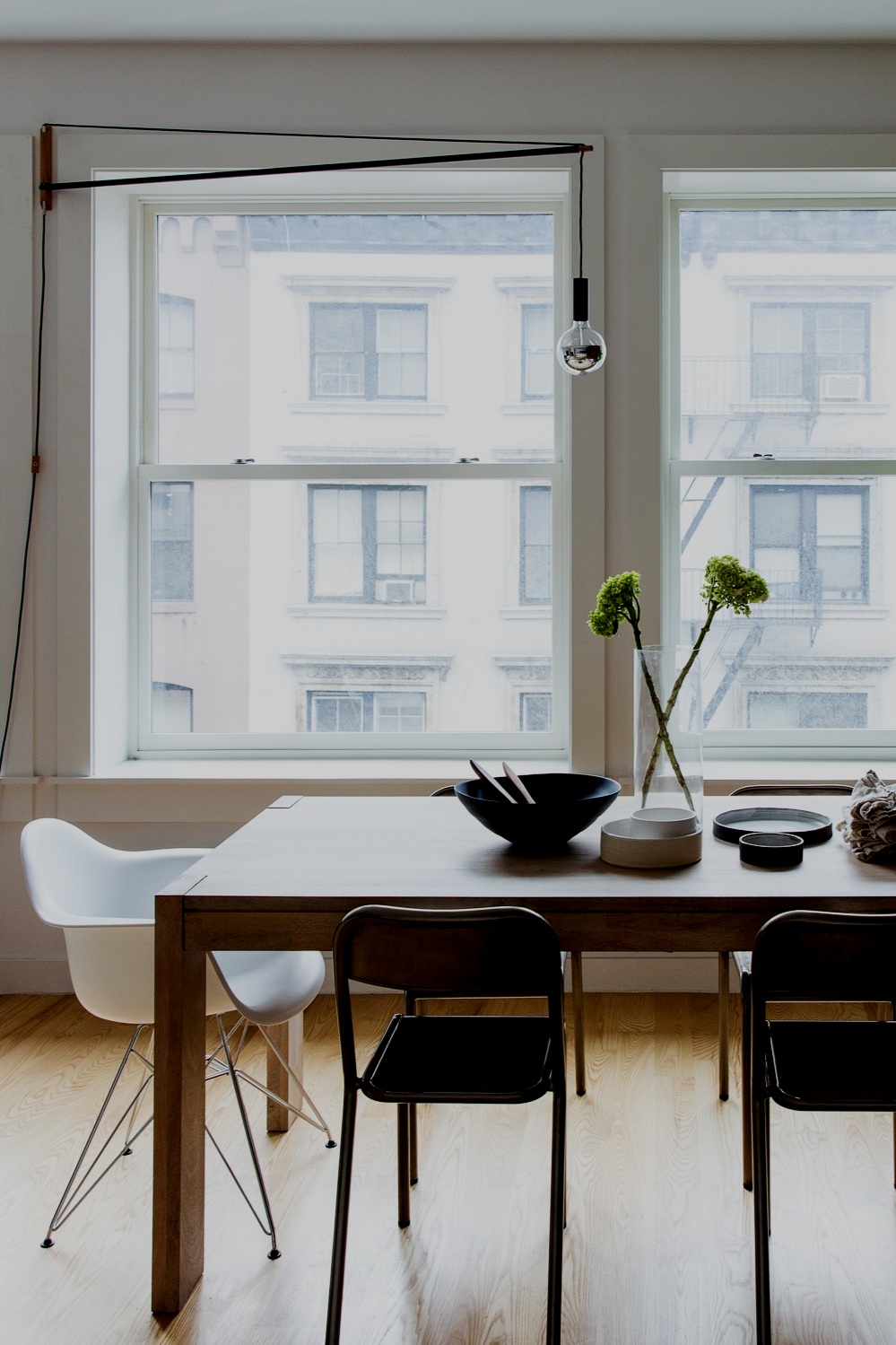 Taxes are a part of every business and can create …. Our goal is to make sure you are maximizing every opportunity possible to save tax dollars so that money can be reinvested back into your business. We handle each tax engagement from a planning perspective to ensure that you are paying as little as possible, that you are prepared to make your payments, and ….
THINK WE MIGHT BE A GOOD FIT?
In order to make sure we are providing the absolute best service to our clients, we want to make sure that you are the right fit AND that we are in a position to give you the full attention you deserve. If your are interested in working with us, we would absolutely love to hear from you. Complete the quick application below and someone from our team will reach out shortly.