At Lolana Advisory Group we help women build profitable and thriving businesses.
Our team of experts focus on three core areas: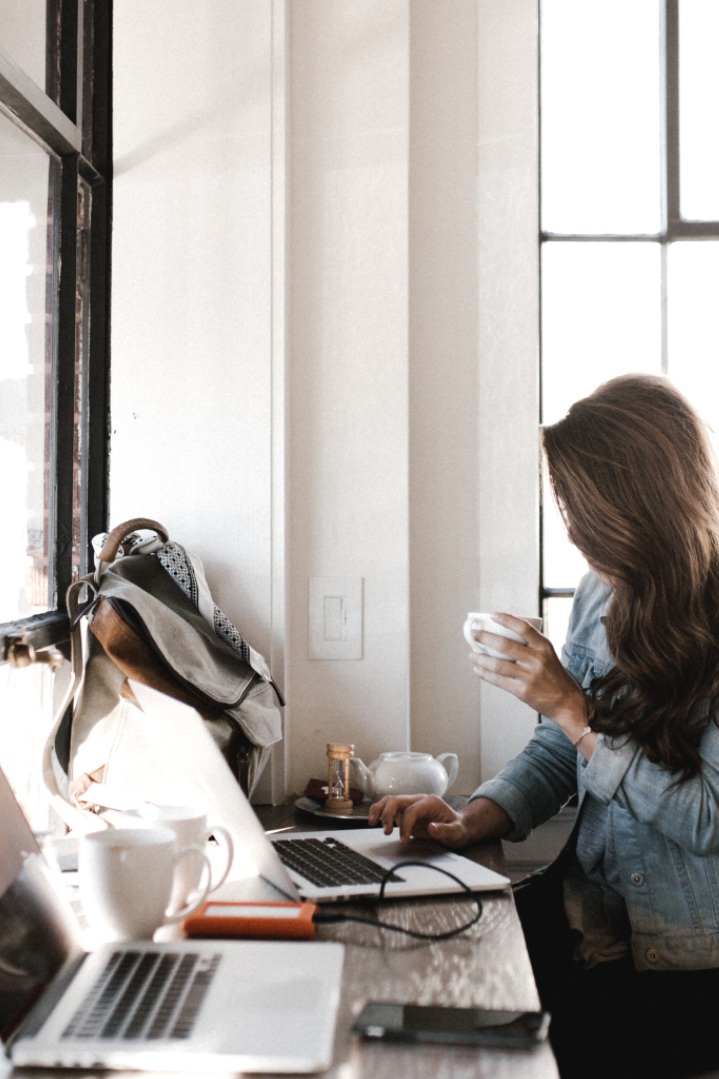 ACCOUNTING + FINANCIAL MANAGEMENT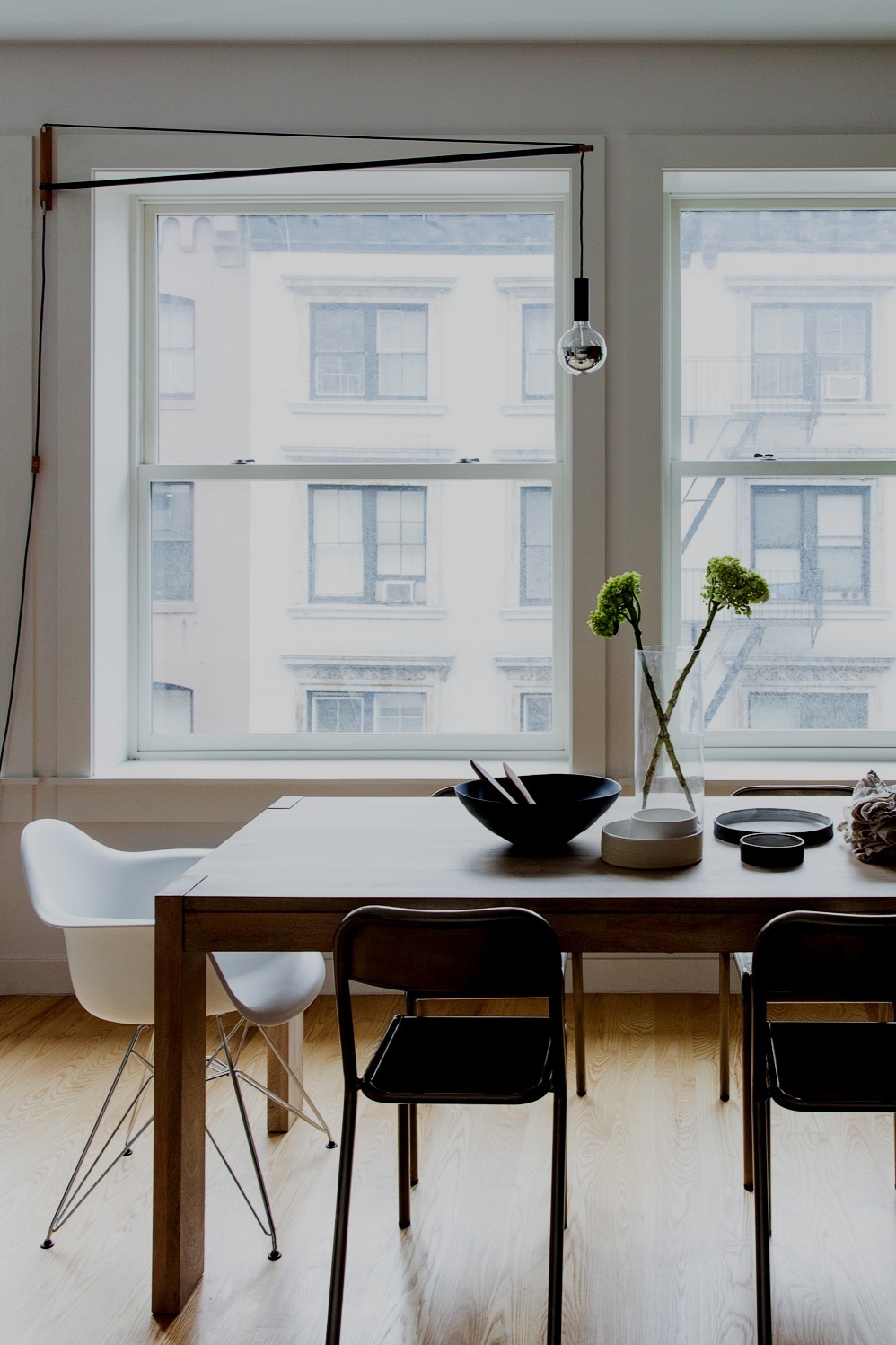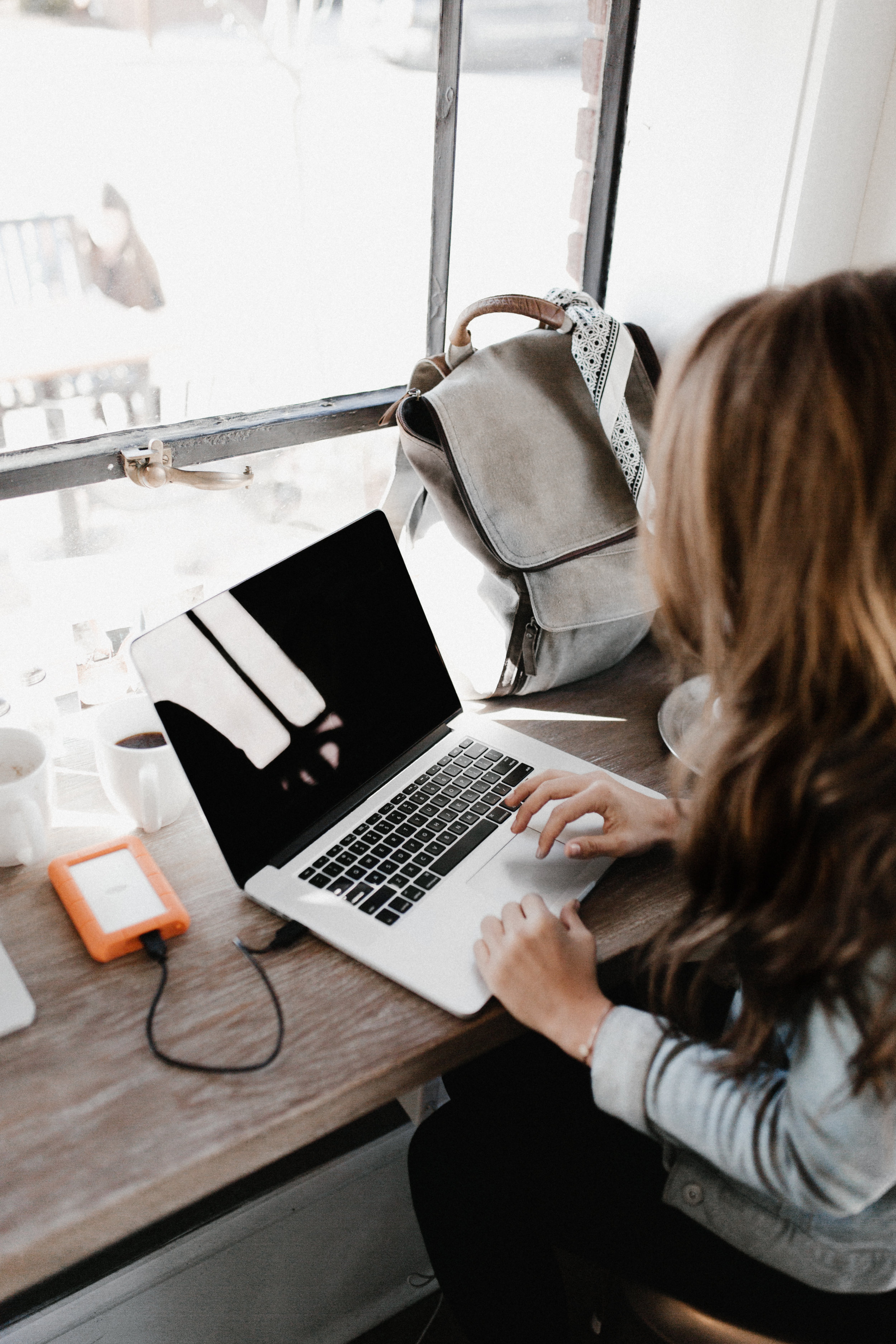 TAX PLANNING + COMPLIANCE
THINK WE MIGHT BE A GOOD FIT?
In order to make sure we are providing the absolute best service to our clients, we want to make sure that you are the right fit AND that we are in a position to give you the full attention you deserve. If your are interested in working with us, we would absolutely love to hear from you. Fill out our contact form below and someone from our team will reach out shortly.