We help women LAUNCH AND SCALE PROFITABLE businesses.
You left the corporate world with a mission to change your life. To show up for your clients in a different, more meaningful way. To create an incredible life for your family. One where your passions were interwoven into everything you did. One where you never missed a school performance, a birthday, a small moment that will be imprinted on your heart forever but otherwise would go missed.
One where you were in charge EVERY. SINGLE. DAY.
Hands down you deserve some praise. We know first hand how scary this can be. As women entrepreneurs ourselves we've been there too. We've questioned whether this was the right decision over and over again, we've laid awake wondering how to move the needle forward, we've been scared to fail.
And still...we push forward.
Because it fills our cup from the bottom of our souls and the idea of giving up makes us sick.
Sound familiar?
We help women just like you every single day.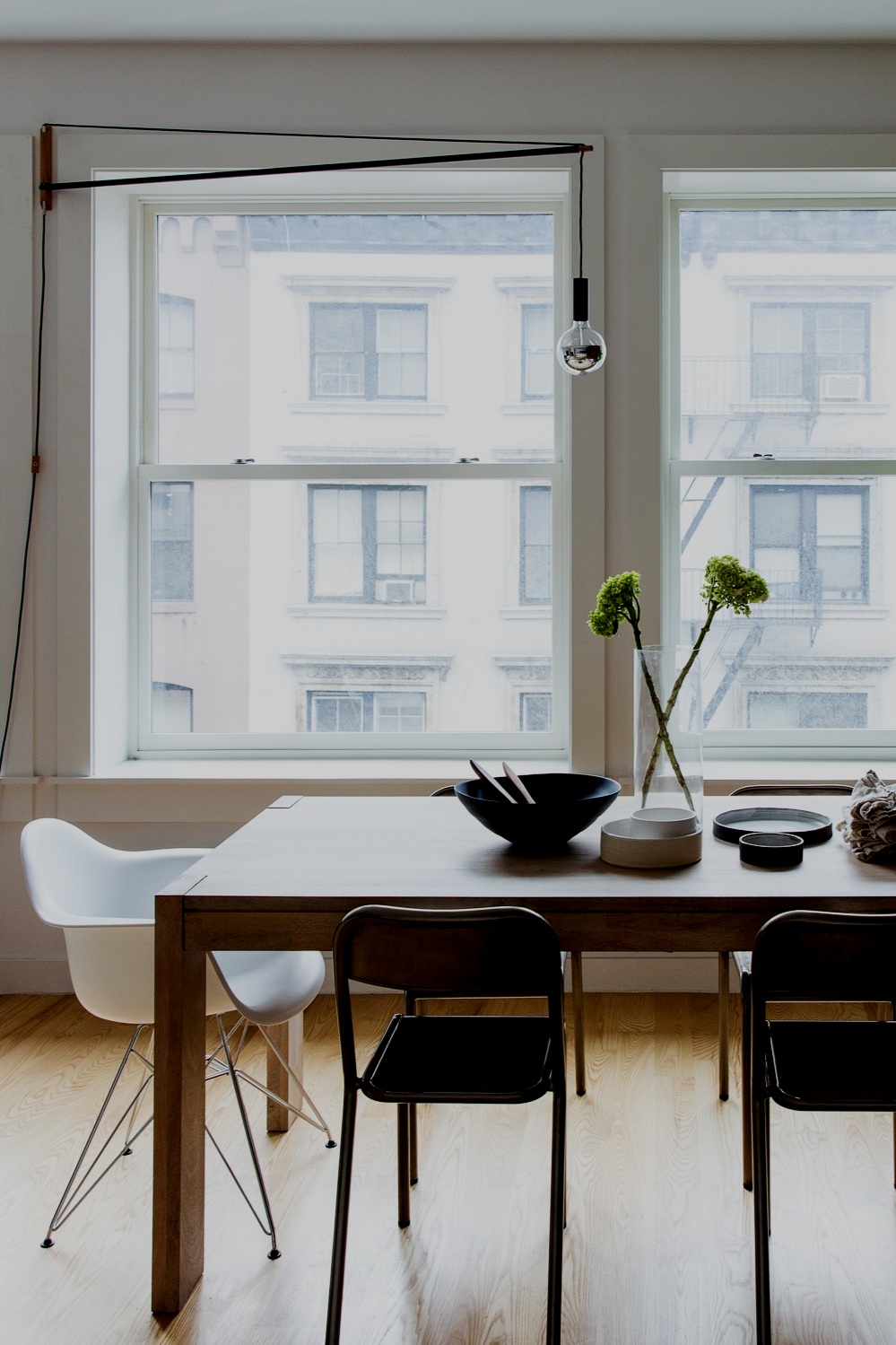 TAKE CONTROL OF YOUR FINANCIAL LIFE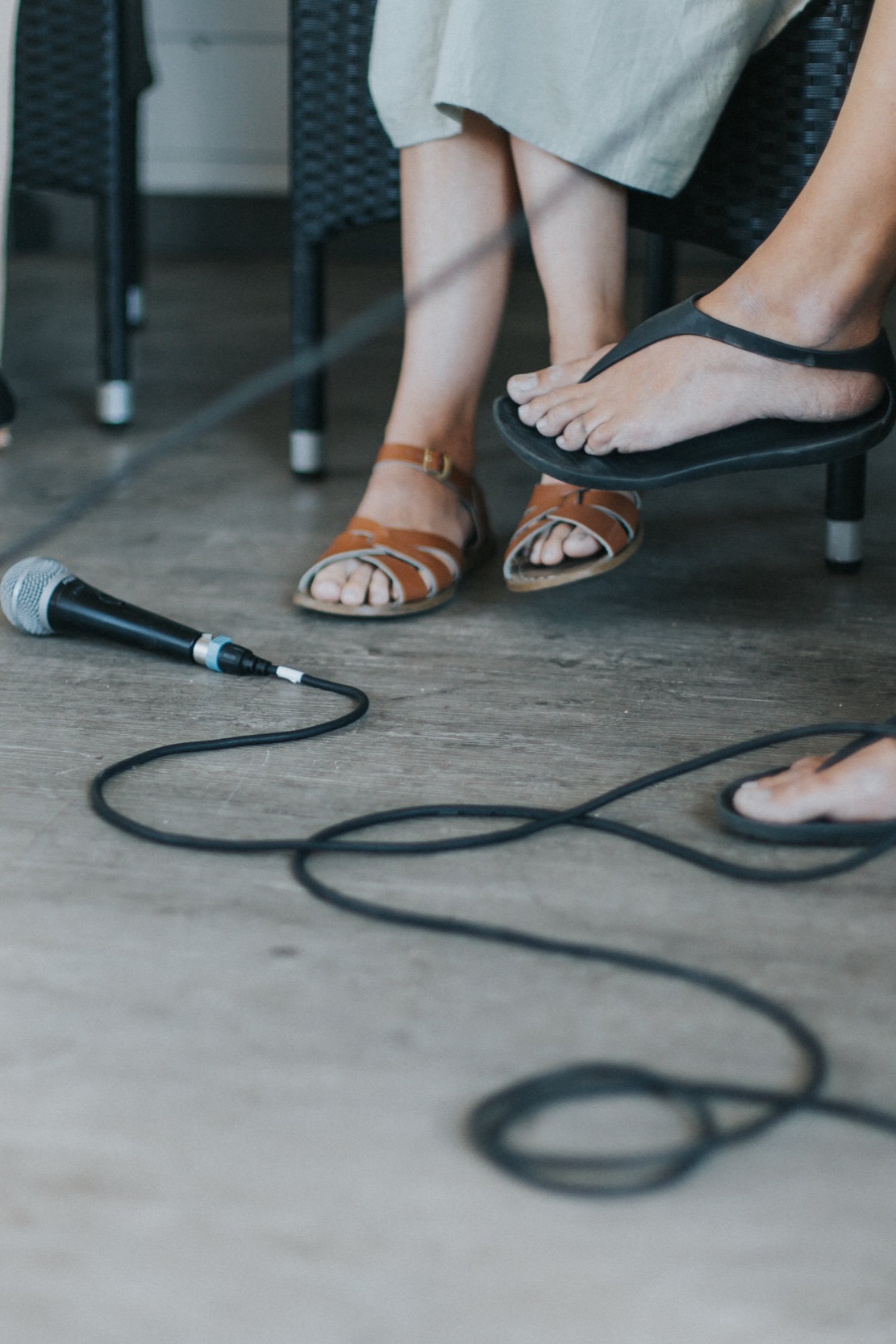 BUILD + SCALE A PROFITABLE BUSINESS
AS WE CONTINUE TO BUILD OUR SITE, PLEASE USE THE CONTACT FORM BELOW TO GET IN TOUCH.